Next up '
In the mouth of the River'

Space arts centre'

Come and see a selection of great new short plays.

The best playwrights have an ear for dialogue, which is why we've commissioned some of our favourites to celebrate the art of conversation. Two Fest's fresh new duologues will introduce you to parents and their children, siblings, co-workers, friends, old married couples and young new lovers. Each short play will challenge you to listen closely as its pairing navigates life in 2020.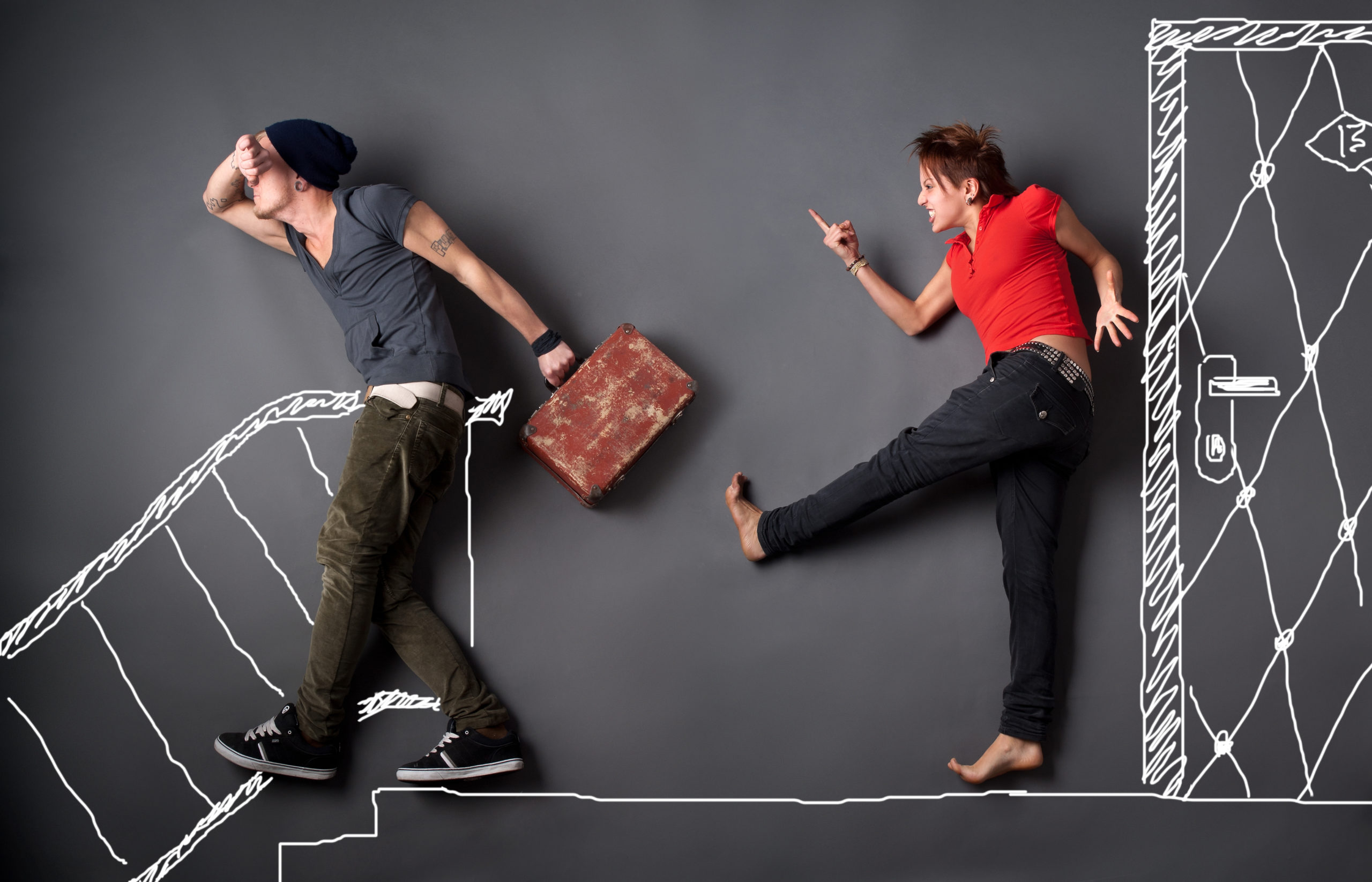 If you've ever argued politics with family, clashed with a colleague, felt betrayed or missed someone after they've gone, you will find plenty to relate to across Two Fest's three programmes of sparkling new work. Two is company, after all. Space Arts centre.
Two Fest: Programme B 12th 15th, 20th and 22nd Feb 2020
In the Mouth of the River by Louise Breckon-Richards 
Opting out, shutting off and hiding away all seem increasingly sensible options in 2020. Why then, are the people who make these choices punished and often aggressively singled out?  BOOK Here: https://space.org.uk/event/two-fest-program-b/
The Cloak of Visibility.
The Cloak of Visibilty was performed and was part of Mountview Academy's Catalyst festival in Summer 2019. It was produced by Marie Elena Nash, directed by Natasha Markou and Amy was played by Sally Vanderpump. We will be bringing it to another venue in 2020. Watch this space.
Four O'clock flowers
Four O'clock flowers opened at The Space from 28th May till 1st June 2019 as part of the Foreword festival of new writing with some great reviews.
We would love the play to have another life now!
REVIEWS 'Four O'clock flowers'
http://www.londontheatrereviews.co.uk/post.cfm?p=1332&fbclid=IwAR02l16hB2scUMuCN9NYHqPQWsCUoIfiGOSPKVg9DYTOPSsMt-Ujly7_4Gs
https://theblogoftheatrethings.com/2019/05/31/review-four-oclock-flowers-at-the-space/
https://www.thenewcurrent.co.uk/four-oclock-flowers
Trace.
Trace underwent a nine day research and development period supported by Arts Council England from May the 20th until the 1st of June 2019 at The Old Diorama.

See more here or go to my blog page. https://www.tracetheplay.com/
'Back to the tower'
Bunker Theatre/ Wo lab shorts 'Happy ever after'
As part of a night of short plays for Happy ever after eve 'Back to the tower' sees Rapunzel going back to the place that first imprisoned her to get a bit of respite form her daily life alongside other Disney Princess' and what happened next. March 3rd The Bunker Theatre
https://www.bunkertheatre.com/whats-on/happy-ever-after/about
FIRE BLIGHT
In July 2017, My play Fire blight (Longlisted for Theatre 503 playwriting award) was selected to be part of Arcola theatre's PlayWrought#5 festival of rehearsed readings. It had a great response and is now hoping for production . It was directed by Alice Fitzgerald and the cast included Chante Faucher, Mckell David, Sara Pelosi and Andrew Neil.
'If you don't let anyone in then you will break, good and proper. No one likes seeing what's there, inside. We're pretty ugly fuckers, humans. But when times are like this, we have to look out for each other. We have to'
CAN YOU HEAR ME RUNNING?
In October 2016 I co – created, produced and starred in my one woman show Can you hear me running? written by Jo Harper, which opened at the Pleasance Theatre London and ran for three weeks receiving 4 and 5 star reviews. This was generously funded by Arts Council England.
Can You Hear Me Running? is beautifully written by Harper and lovingly performed by Breckon Richards. She keeps it real throughout, she has an extraordinary capacity to draw the audience in and gets us to share the downs and the ups, the flat and the bumpy and, of course, the music and the silence of her highly personal experience. And having had to put her body, involuntarily, on the line, Loo bares her soul so that we can all take a little piece of it away with us and either count our blessings or be encouraged to stand up to our privations. Peter yates London Theatre 1.
You can read more about the project on our website below and how the show was created and follow us on facebook and twitter.
Can You Hear Me Running – Website
Can You Hear Me Running – Facebook page
@canyouhearmerun : twitter
The production was generously supported by Arts Council England.